A Resource for Success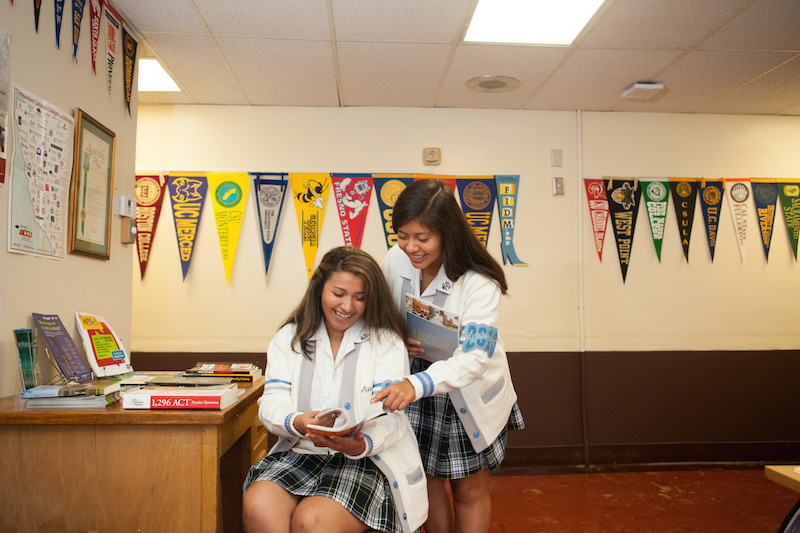 The counseling department at Mission is devoted to helping our young women succeed in every aspect of their academic, personal/social, and college/career lives. We hope to be a support for all young women in helping them mature into healthy, successful, and Christian women.

Please feel free to come and visit our office if you would like to discuss any problems or concerns as well as hopes and dreams. We are here for you!
Every year, students in each grade go on a college tour of a local school. This is a great way for students to start thinking about where they would like to attend college. Past tours have included both public and private schools.
2019-2020 College Tours:
Fall - TBD
Spring - TBD